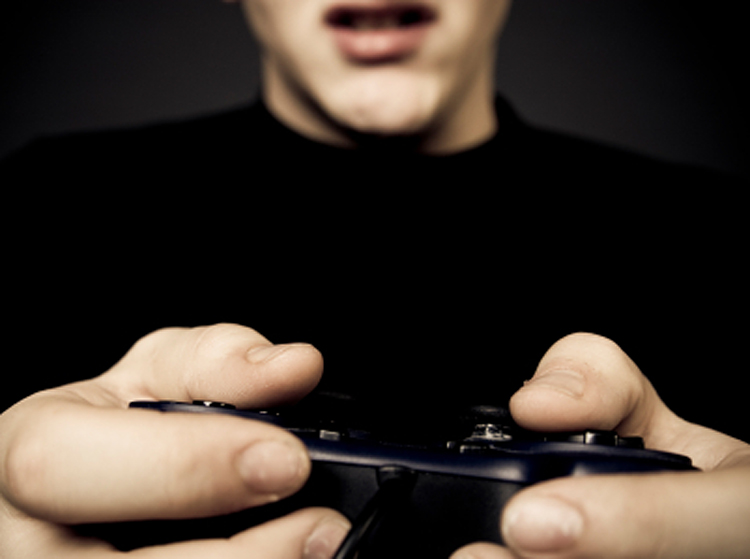 According the video game powerhouse, Take Two Interactive, the parent company of Rockstar Games, sales of the long-awaited Grand Theft Auto V exceeded $800 million in a mere 24 hours after reaching the shelves. Within just three days, the release had already easily soared past the $1 billion mark becoming litterally the biggest launch in all of entertainment history (yes – that includes ALL of entertainment history…)
By way of comparison, "The Avengers" – the fastest film to hit the $1 billion mark – took 19 days. Although "Harry Potter and the Deathly Hollows" may have barely beaten out "The Avengers," it was released on a far larger number of screens simultaneously and therefore cannot rightfully lay claim to the title. Either way, however, there can no longer be any reasonable doubt that the ascendance of video games hasn't merely arrived – it is quickly approaching an era of entertainmnt dominance.
It's true that overall global box office for 2012 came in at $126.5 billion as opposed to video games' roughly $80 billion but what really matters here are the trends. Although film viewership continues to rise in major markets like China and India, the relative growth of access to video games is accelerating at a far greater pace (especially if you account for piracy). Moreover, many US game titles – due to the violent or sexual content – are still banned in some of the world's largest markets. As barriers to entry eventually come down, I'd say the wise money is on video games becoming the world's dominant source of entertainment – probably within the next five years if not sooner.
Consider the story in the United States itself: even back in 2011 (the most recent available numbers) video games beat out feature films by $7.5 billion.
In an age defined by rapidly proliferating high speed global Internet access, the proliferation of social networking and the exponential growth of mobile device technology, global markets are likely to track (if not exceed) their US counterparts. This isn't to say that movies won't always remain an enormously important and highly profitable segment of the entertainment industry, but the tide is indeed turning… QUICKLY.