Podcast: Play in new window | Download | Embed
Subscribe: Apple Podcasts | Google Podcasts | Spotify | Android | Pandora | Stitcher | More
In the latest Podcast, I speak with Steve Wilamowsky about the development and current state of bankruptcy law.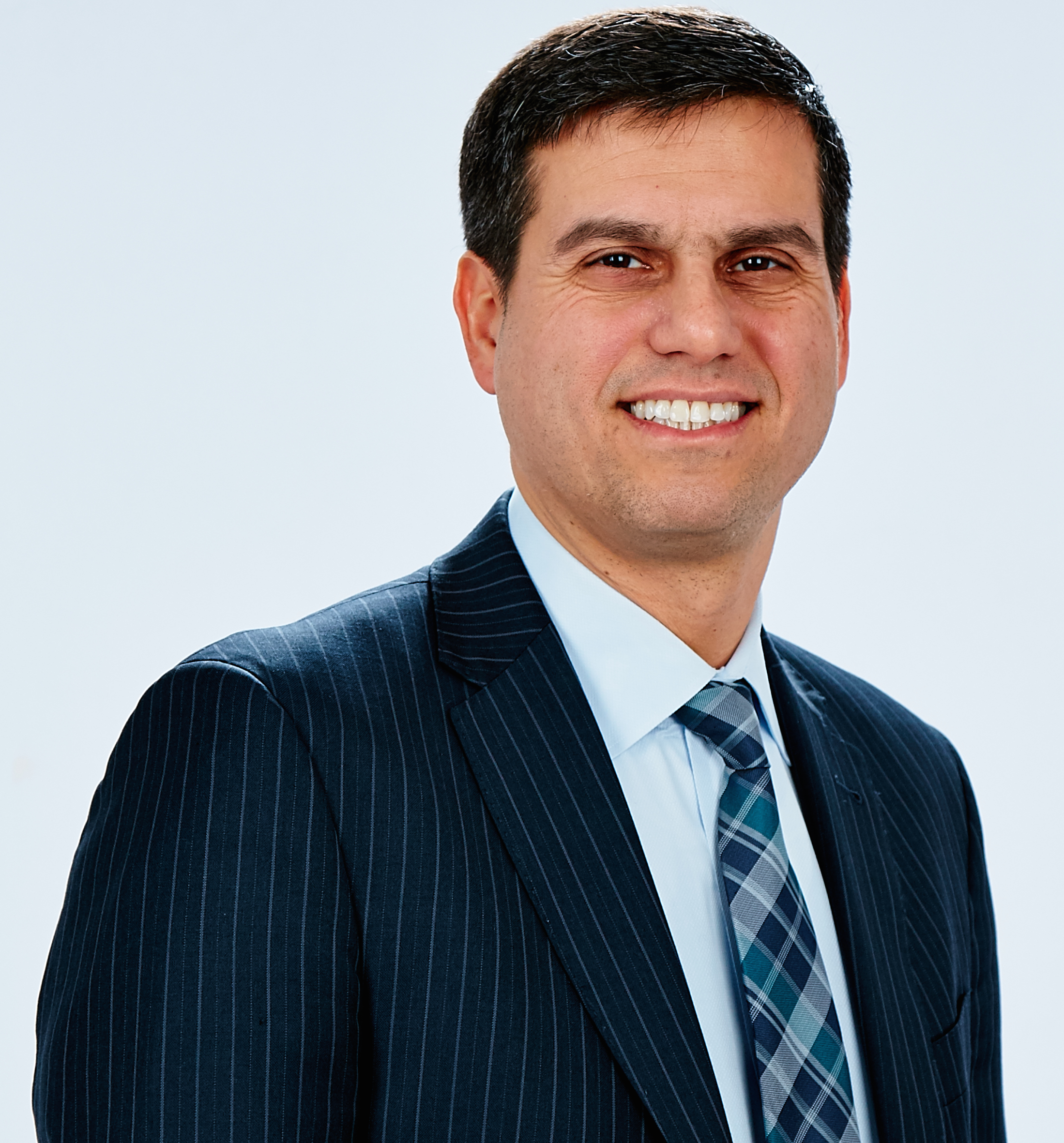 Steve Wilamowsky is a partner in Chapman and Cutler's Litigation, Bankruptcy and Restructuring Group.
For over twenty years, clients have relied on Steve to guide them through complex corporate reorganizations, distressed asset transactions, and bankruptcy-related litigation.
We track his road into legal practice, go into detail about the landscape of bankruptcy law and muse about its future.
You can read more about Steve's background here.
Enjoy!