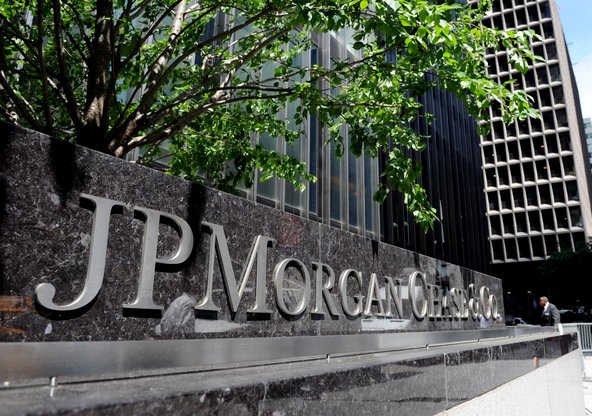 Having spent at least $17.7 billion in legal fees between 2008 and 2012 and untold billions more on everything from the "London Whale" fiasco to a growing number of government investigations and private civil lawsuits, it's perhaps not surprising that what was once viewed as the cleanest bank on Wall Street feels a need to significantly bulk up its internal compliance team with an additional 5000 dedicated specialists.
Nevertheless, a different set of numbers tells an even more compelling story. Since 2011, the bank has paid $7 billion in penalties while earning approximately $53 in pure profits. This past week alone, JPMorgan served as lead underwriter for Verizon in a $49 billion bond offering and advised Nokia on its $7 billion sale to Microsoft so, at least for now, the relative costs of any wrongdoing don't appear to be having a particularly negative effect on the bottom line. Indeed, share prices now exceed their pre-crash highs and show few signs of going down.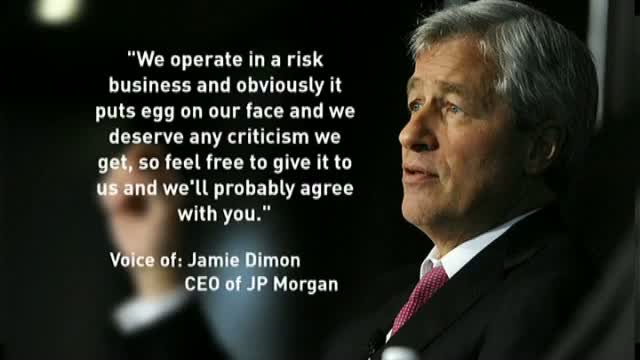 The interesting question here is how long this can continue. Does there come a point when a bank that received vast billions in a highly unpopular bailout and has admitted to engaging in multiple types of fraud can simply no longer sustain profit margins so vastly out of sync with the consequences of its wrongful actions? Will regulators decide JPMorgan's internal actions are enough to "solve" the problem or is there still another shoe waiting drop? At some point, optics do matter.
As a banker, I'm certainly a proponent of high profits and believe that JPMorgan's success is overwhelmingly due to its many talented employees. Nevertheless, there is something here that gives me pause. In the simplest terms, the twin foundations of any bank-based economy are trust and transparency. When those core values are diminished in eyes of the public, the financial sector writ large can't avoid the consequences forever. I sincerely hope JPMorgan (and frankly all large financial institutions) are relearning that exceedingly essential truth. The days of getting away with mere window dressing are over.
[Embattled JPMorgan Beefs Up Oversight," The Wall Street Journal, 9/12/2013]