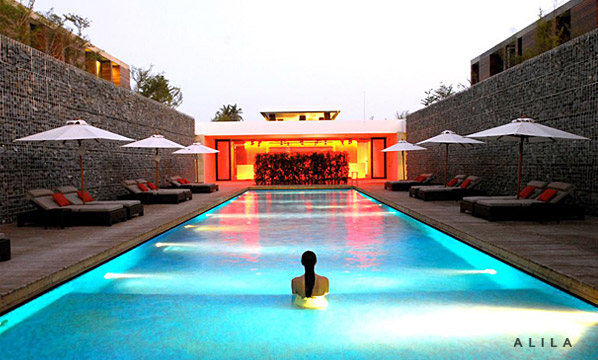 Two classmates from high school have taken their extensive expertise in all things Internet-related and channeled those talents into the specific (and largely unmet) social media needs of the hospitality industry.  Jay Ashton, one of the big-time players who helped build "Five Star Alliance" into the major luxury hotel market force it remains today and Marc Heyneker, a top sales executive at Akamai, saw something lacking. Unlike most of us, however they took immediate action. In the process they're now successfully filling one of hospitality's most notable gaping holes.
Specifically, what Marc and Jay recognized is that although hospitality properties regularly obtain feedback from guests, only rarely have they successfully monetized the data. That's all over now. In the future, these two savvy innovators hope to assist hotels expand their ability to obtain guest information in less intrusive ways, create (or rather discover) entire new categories of customers and dramatically increase not just sales but quality. Out of that vision, Revinate.com, was born.
With clients like Hilton, Intercontinental, Rosewood, Kimpton and Sofitel – not mention serious venture funding from Benchmark Capital and Formation 8 –Â they seem to be well on their way.
Cheers guys! (NOW GET ME MY FREE SUITE, DAMN IT!!!)